2017-2018 Governors State University Academic Catalog
[ARCHIVED CATALOG]
Health Administration, B.H.A.
---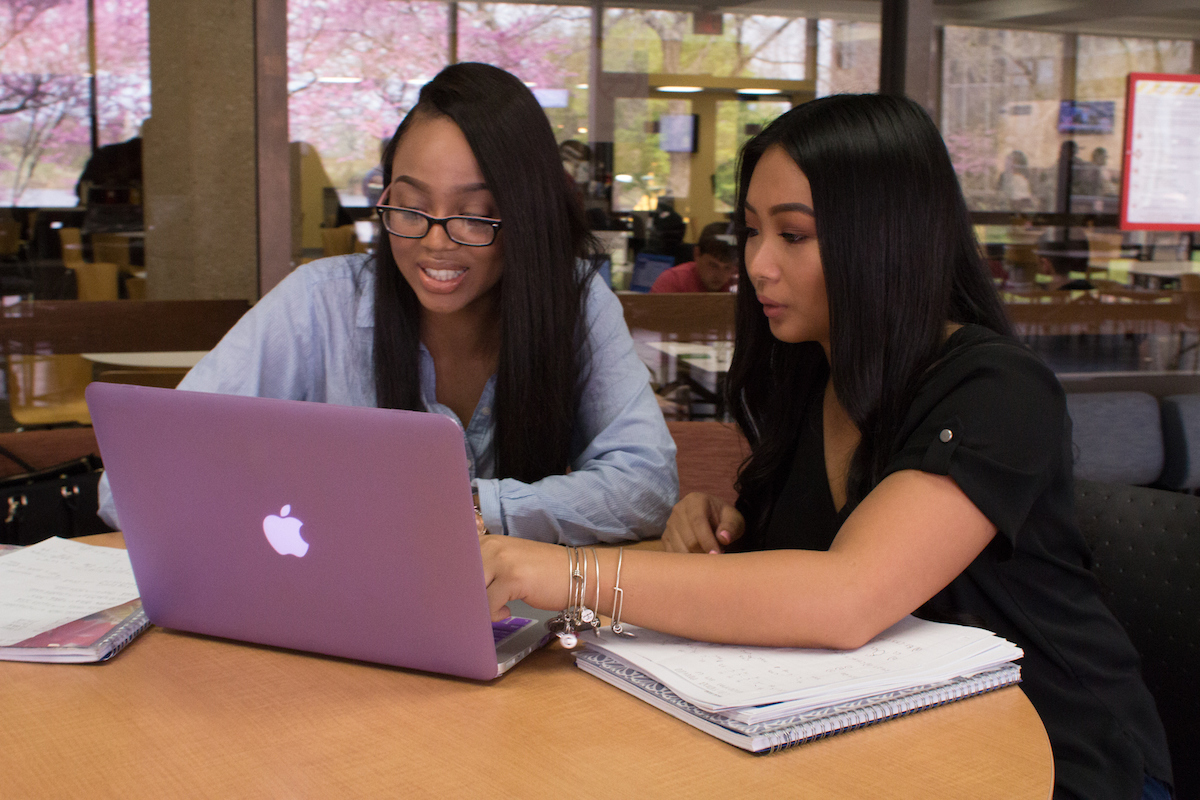 The College of Health and Human Services  undergraduate major in Health Administration educates administrators to develop and manage health services organizations and programs. The curriculum is designed to be an educational mechanism through which students obtain the understanding and skills necessary for health administration. Specifically, the major is designed to prepare administrators for unit or department head positions in large and complex health care institutions such as hospitals; and for executive director positions in small and/or less complex healthcare institutions, such as clinics, nursing homes, insurance, medical group management, ambulatory care management, and family service agencies.
Program Outcomes
Upon completion of the undergraduate program in Health Administration, the student will be prepared to:
Take entry level administrative positions in healthcare delivery systems, healthcare product development organizations, or both public and private healthcare organizations.
Explain various frameworks of viewing health, healthcare systems, delivery systems, and health policy.
Demonstrate abilities to collect, analyze data and communicate findings effectively.
Explain the conceptual models of healthcare organizational processes and outcomes.
Demonstrate the capacity to make sound, thoughtful and ethical decisions related to health administration.
Apply available tools to assess and measure organization-specific environment and outcomes.
Value organizational diversity and population differences.
Demonstrate commitment to health equity and patient-centered healthcare.
Engage in life-long learning.
Special Admission Requirements
In addition to meeting university criteria, applicants must have obtained a minimum of 2.50 GPA for the last 60 hours.

Admission occurs twice a year. Completed applications must be received by May 1 for fall semester and October 1 for the spring semester.
Accreditation
The undergraduate major has full certified undergraduate status granted by the Association of University Programs in Health Administration (AUPHA).